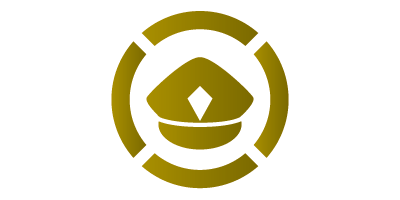 On 20 January 2011, the Netherlands Authority for the Financial Markets (AFM) imposed an administrative fine of € 30,000 on SNS Bank N.V. (SNS). The fines concern the period of January 2008 to May 2009 and were imposed because SNS offered new and preselected clients the opportunity to invest in foreign investment funds that were not under (adequate) supervision.
State of affairs of legal proceedings

Fine imposed
Objection
Appeal
Further appeal
Initiated
Decision taken
Initiated
Judgment given
Initiated
Judgment given

20 January 2011
28 February 2011
1 September 2011
14 October 2011
3 January 2013
15 February 2013 (SNS)
18 February 2013 (AFM)
17 July 2014
It concerned, inter alia, funds that invested with Bernard Madoff, the investment fraud. SNS failed to inform clients in advance of the special nature and risks inherent in those funds and to check whether the funds were suitable for the clients.

In view of the nature and risks of these funds, said services were not offered as a rule to all SNS clients. In order to be able to invest in these funds, clients had to forward an instruction to a desk set up separately. Only preselected clients had access to this desk, which has since been closed down.

In doing so, SNS failed to enquire after the knowledge and experience with these types of funds with their clients. This meant that SNS was unable to assess whether these types of funds were actually suitable for these clients and was therefore unable to warn clients in respect thereof if necessary.

SNS has also neglected, in respect of these funds, to inform its client concerning the volatility of the price, limited marketability and the risk that the entire investment would be lost. SNS also failed to inform its clients concerning the fact that the funds were intended for professionals. The AFM also considers it important that non-professional clients are aware of this in advance, so they can make a careful decision about their investment.

The AFM is of the opinion that in doing so SNS violated Article 4:20, first paragraph (obligation to provide information concerning the special nature and risks inherent in the funds) and Article 4:24, first paragraph (obligation to check suitability) of the Financial Supervision Act. Interested parties may submit the AFM's decision to the court for evaluation.

If you have any questions or comments you can contact the Financial Markets Information Line on: 0900-5400 540 (5 eurocents per minute).