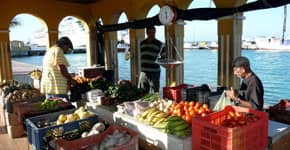 Please register for the email service for new consultations and participate in discussions about proposals for laws and regulations. With your reaction, you contribute to the improvement of these regulations.
Register
On the website www.internetconsultatie.nl, you will find information about laws and regulations that are being prepared by the government or the parliament and on which consultations are being held via internet. At present, no consultations are being held for the BES islands. If you would like to receive notifications about new consultations, you can register on this website with your email address and your interests profile.
Do you have any further questions about this topic?
Please send an e-mail to bes@afm.nl.