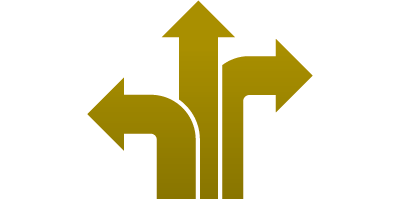 New guidelines that are intended to offer adequate protection to investors entered into effect on 27 October. The guidelines, which have been drawn up by ESMA and EBA, provide that the AFM is required to ensure that the securities and banking sector introduce complaints management policy.
Attention is devoted inter alia to reporting complaints, internal follow-up on the basis of analysis, resolving problems and providing information.
The AFM applies these guidelines when checking compliance with Part 4 of the Financial Supervision Act (Wft). More specifically it concerns the application of Section 4:17 Wft (and Sections 39 to 44 of the Decree on Conduct of Business Supervision of Financial Undertakings under the Wft (Bgfo)).