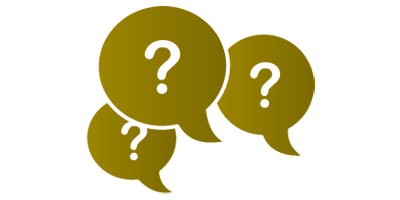 The Netherlands Authority for the Financial Markets (AFM) is calling for input from stakeholders with respect to supervision in 2014. The supervisor wants to enable stakeholders to contribute their ideas at an early stage.
Supervision must always adapt to the changing environment. The debate about the financial sector includes the question of what form of supervision is most appropriate.

What developments, in particular, should be on the AFM's agenda? What requires more and what requires less supervision? How can supervision be organised more intelligently? What risks have you identified? How can the AFM improve its way of working? The AFM welcomes responses from market parties, investors, and consumers as well as umbrella organisations and interest groups.
In the coming months, the AFM will actively seek to establish a dialogue with stakeholders, including market parties and governments, in order to discuss relevant developments and risks in the financial sector.
Responses can be sent by email to focus@afm.nl. The AFM will publish these responses after 31 May 2013, unless the sender has indicated that he or she does not wish the AFM to do so.